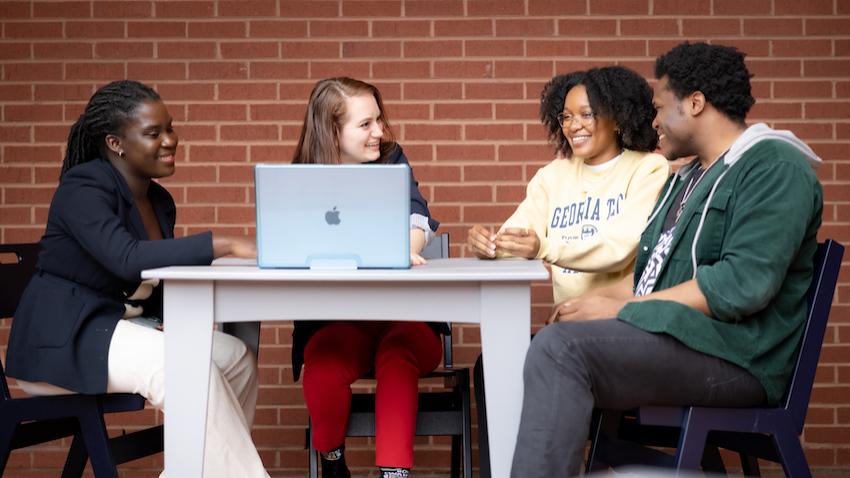 MS Programs
The School of Interactive Computing has several options for the prospective master's student, including the School's highly regarded M.S. in Human-Computer Interaction. IC also participates as an equal partner with its sister schools in the College of Computing's hallmark M.S. in Computer Science in both its forms, the on-campus program, and the much-heralded online M.S. in Computer Science. If you're looking to burnish your professional credentials with a computing-related master's degree, we've got great options for you. 
During the spring 2023 admissions process, individuals who are unable to take the GRE because of Covid-related restrictions can email ic-academics@cc.gatech.edu to discuss specific hardships and alternate replacements for the GRE.
The Master of Science in Computer Science expands on the fundamentals of programming and computational theory and prepares you for a highly productive career.
Be a trailblazer. Receive your Master of Science in Computer Science from anywhere in the world, with our 100-percent online degree program. 
Our program provides students with the practical skills and theoretical understandings they need to become leaders in the design, implementation, and evaluation of the next generation of human-computer interfaces.